No atms, no mobile calls and barely any internet. However, it also reminded me what I disliked so much about the wet markets — they were never clean, especially the fish stalls, the chicken stalls, and the goat meat stalls. I would love to go there next year. Thanks, and hope you are doing well. As a Burmese, im proud to say that you have captured the essense of what living there is like from the food le phat thoke,mohinga to the guys chewing betel nuts.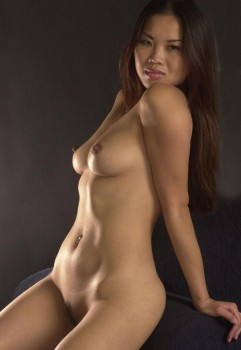 Came here to work in for 2 years then went to Hong Kong and Kanchanaburi for 2 years.
Mark Wiens 4 years ago Hey Jeff, thank you, great to hear you were in Myanmar too. Mal Milligan 4 years ago Great photos Mark!! Hey Mark now you are surpassing yourself………. Thank you khin appreciated after all we travellers are not into the internal affairs of a country. Shami shaligram 3 years ago You are awesome Mark! Hi Mark, love this post.